We offer a wide variety of services at Forefront Construction Services.
We want to be your problem solver company for small to medium sized projects.
FCS can also tackle interior Tenant Improvements, demolition, as well as ground up projects. If it is a remodel of existing office space or a brand new building that needs to be designed, FCS is the company.
Demolition
When it comes to demolition FCS can remove concrete, structures, and interior walls. We can remove flooring (carpet and ceramic tile) and electrical in walls. FCS can do simple clean ups and removal of property left behind from past tenants.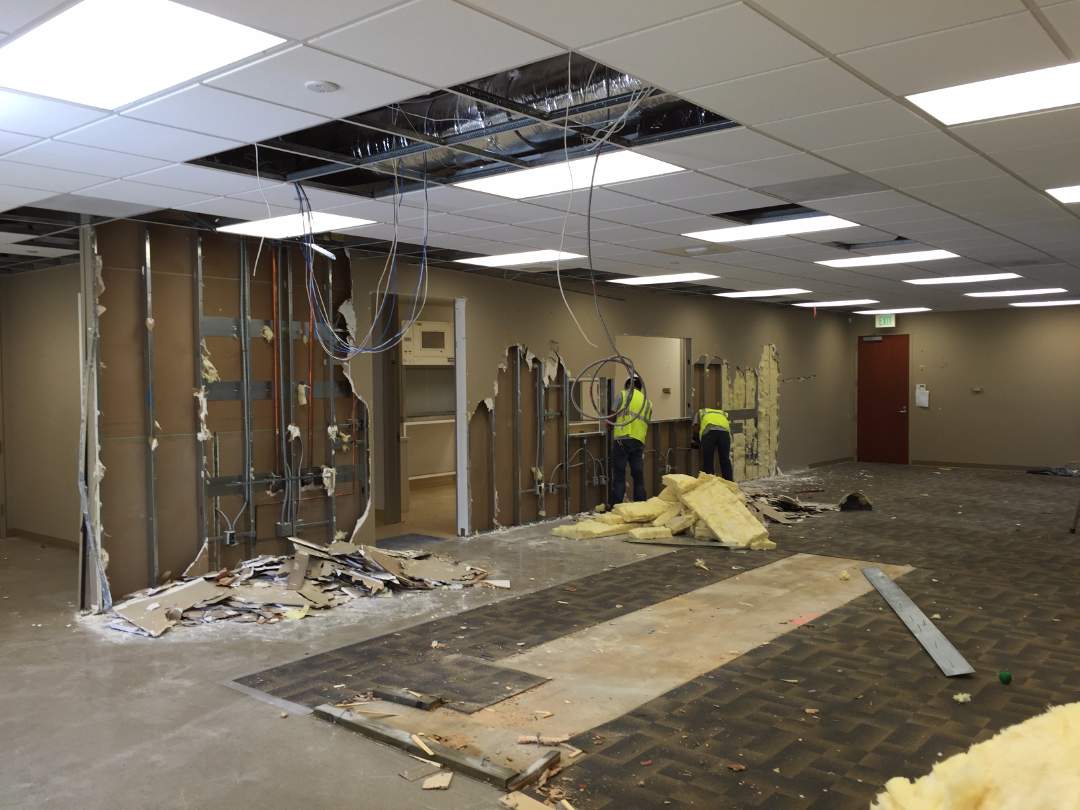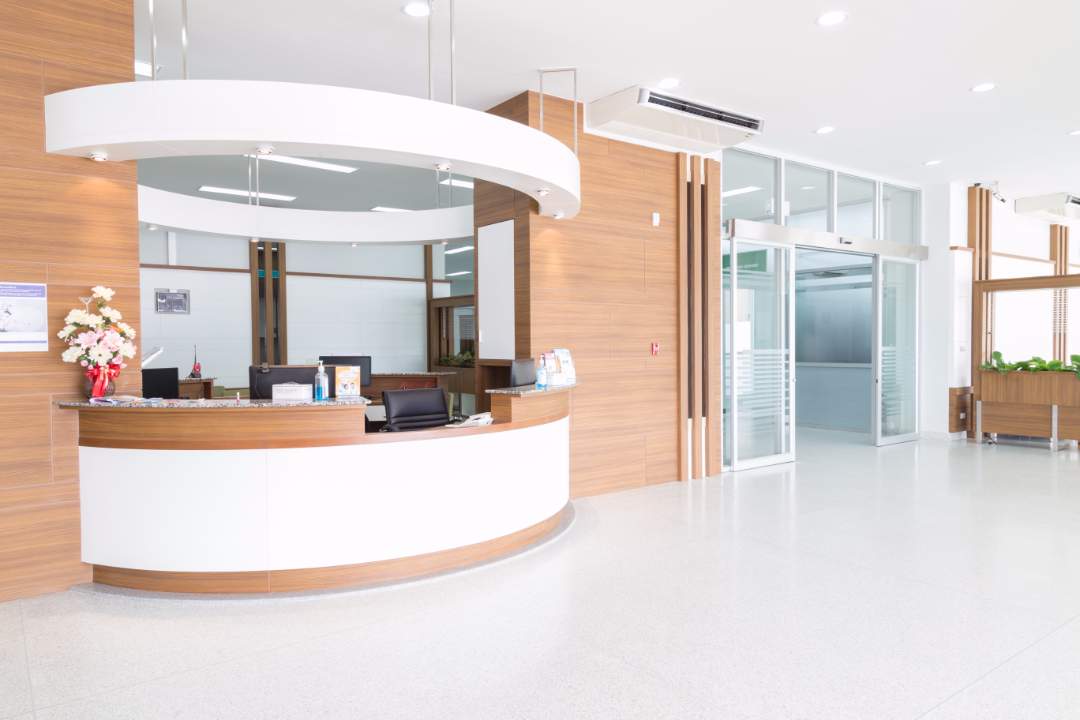 Interior Services
Our interior services include Tenant Improvements, drywall repairs, cabinetry and flooring. We are also experts at T-Bar installations and repairs. FCS can help you decide if you should replace tiles or possibly paint them to save costs. We provide painting services and waterproofing for all types of offices, including medical exam rooms, general offices and warehouses. FCS also has a wide variety of flooring options to complete the project with a great fit and finish product that everyone will be proud of.
Exterior Services
When it comes to the exterior we can add or fix masonry and concrete. FCS can add or ensure that walkways are ADA compliant. Roofing and drains, stucco and plaster are all in our scope of services. We can do smaller jobs like skateboard deterrents and bollard installation and repair. If you need landscaping design or repairs FCS can accommodate as we have in house landscape designers.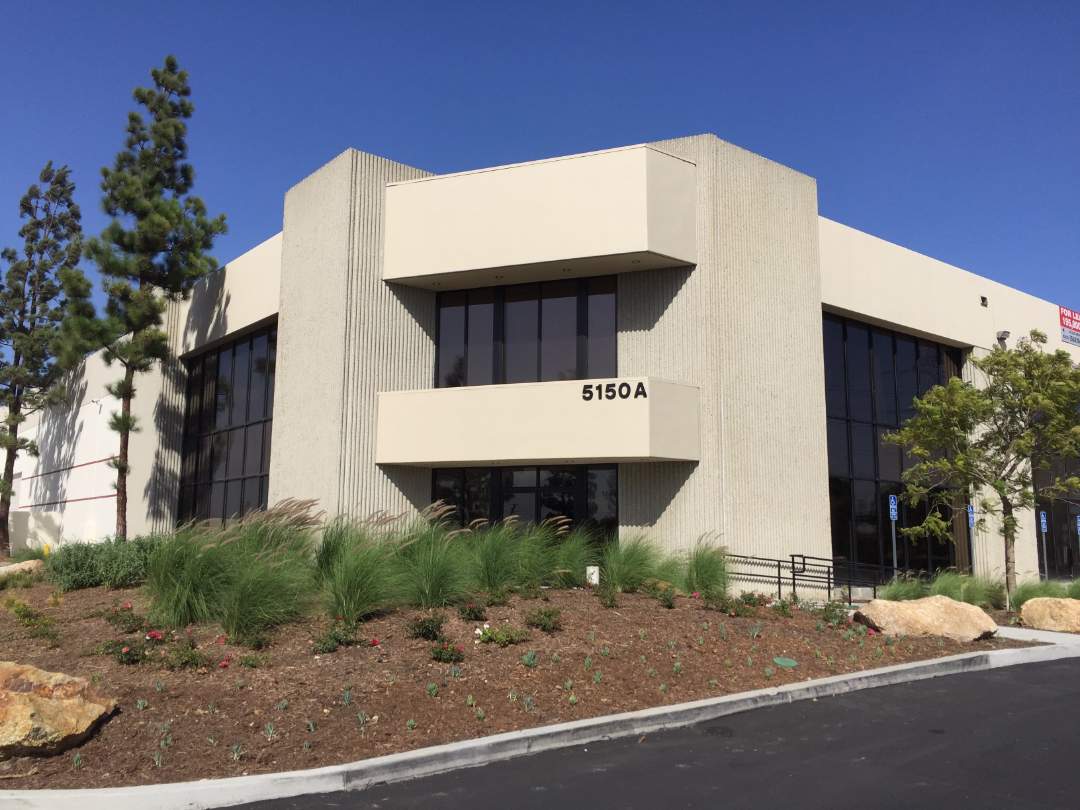 We are just what you need.
Forefront Construction Services (FCS) wants you to think of them for any project or issue that might come up. FCS can design engineer and spec out lighting for Title 24. We are partners with one of the top lighting companies in the industry that specialize in LED lighting.
Do you need a quote?
We have a very diverse background that allows us to think outside the box and find solutions to issues and tackle things that no one else wants to.